PONTELAND LOCAL HISTORY SOCIETY
Celebrating Ponteland History


Web site & Content © Ponteland Local History Society.
E-mail addresses are provided at the discretion of those in question and should not be used to send unnecessary
or "spam" e-mail. We thank you for your co-operation.



PONTELAND LOCAL HISTORY SOCIETY
Celebrating Ponteland History


The Society publish a bi-annual magazine "Pont Island News" with the objective of encouraging research into local history. Not all authors are members of the Society but items of local interest are particularly welcome. Pont Island News is distributed to society members and available to non members for purchase at £3 per copy including P+P to UK address.
"This is an excellent collection of short stories about items of historical interest in the parish.
.........The Ponteland LHS is to be congratulated on its enterprise ...."
Constance Fraser in "Tyne & Tweed 2000",-
"Such gratifying acceptance justifies the Society`s commitment to the publication and is recognition of the work undertaken by the authors in researching and preparing their articles."
John Turner, Chairman Ponteland Local History Society.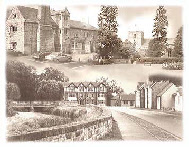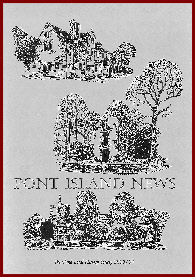 Copies of PIN 2007 and 2012 are still available