Web site & Content © Ponteland Local History Society.
E-mail addresses are provided at the discretion of those in question and should not be used to send unnecessary
or "spam" e-mail. We thank you for your co-operation.


PONTELAND LOCAL HISTORY SOCIETY
Celebrating Ponteland's History

The Society aims to provide its members with the opportunity to meet on a regular basis for talks and visits of mutual interest. Members are encouraged to undertake research and prepare articles for publication.
Ponteland Pele Tower restoration
The Ponteland Local History Society was formed in 1968 to promote an interest in local history and to bring together all those interested in the history and traditions of the community.
Further copies priced £1 (including p and p) are available from the society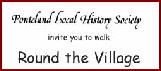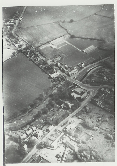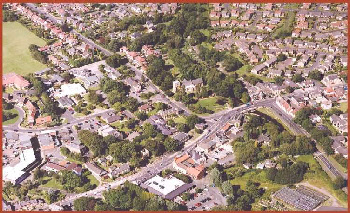 For up to date news on the Society please visit our Facebook page
You can also find copies of our occasional Newsletter "Pont Historian" on our Facebook page'